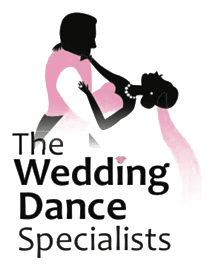 It's your wedding day ...
and all eyes will be on you forget the boring sway show them you can dance
Surprise and delight your guests with an amazing first dance.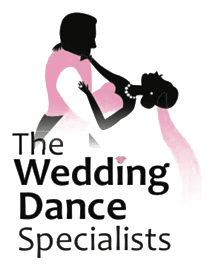 It's your wedding day ...
and all eyes will be on you forget the boring sway show them you can dance
Surprise and delight your guests with an amazing first dance.
First Dance and Wedding Dance Lessons
Private Dance Lessons and Group Dance Classes
Serving Virginia, Maryland, and Washington DC
Learn Your First Dance in One Lesson
If you are looking for a crash course that will have you looking great during your first dance, we can teach you in just an hour or two. We offer private and group lessons.
Master All of Your Special Dances
Your first dance won't be the only time all eyes will be on you.  With a couple more lessons, you'll gain more confidence and learn some great moves for the parent dances.
Be a Star on the Dance Floor All Night
Do you want a first dance that is so amazing that your guests will be reaching for their phones? Let us choreograph a first dance that is as unique as you.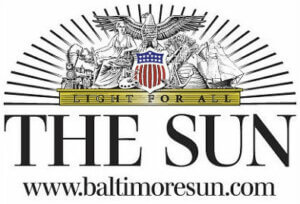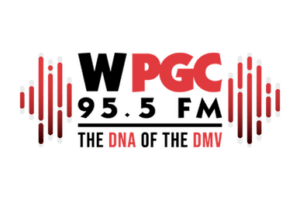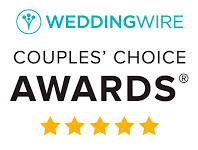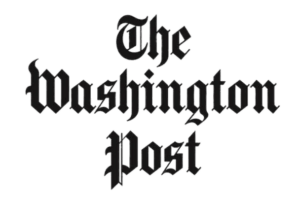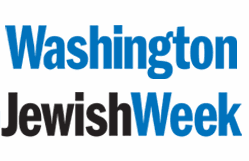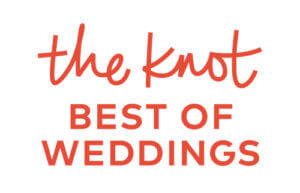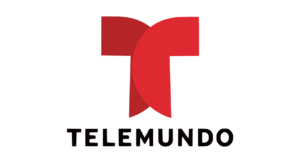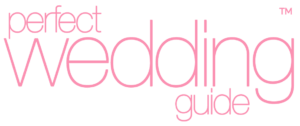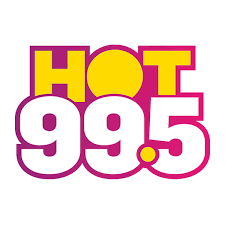 You Can Look Amazing on the Dance Floor
The creative and experienced instructors at The Wedding Dance Specialists will turn your first dance into an unforgettable memory. Even if you think you have no dancing skills, we will help you shine with confidence on your big day. We were the originators of wedding-specific dance instruction, and over the past 20 years we have helped thousands of couples dance like pros. It's fun and easier than you think!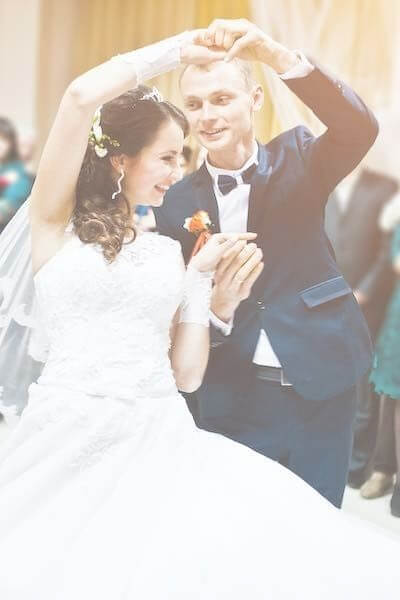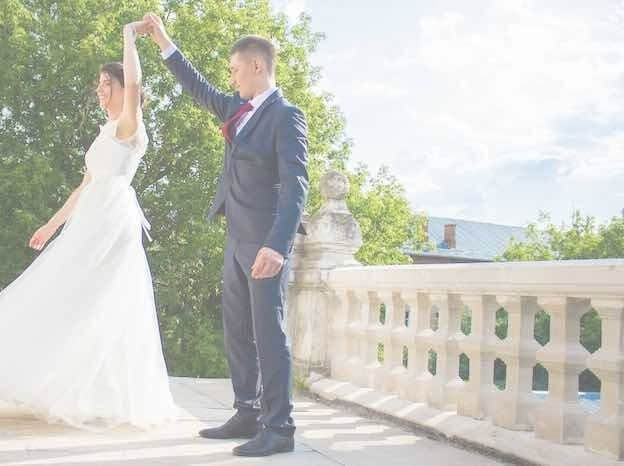 "The Wedding Dance Specialists took us from having no dance skills to being able to dance at our wedding. We highly recommend them. Our First Dance was a huge hit! Robert did the lift wonderfully and the dip was great too! We also did a lot of fun fast dancing during the reception. Everyone was so surprised because we are usually pretty reserved and rarely dance; thus, it was that much sweeter! Thanks for your help. We appreciate it!"
Kerri Strug (Olympic Gold Medalist) and Robert Fischer
"The Group Class was a great start and I would certainly recommend The Wedding Dance Specialists for anyone looking to learn the basics of ballroom dancing. It was a great little date day.  They keep it light, fun and romantic. It was a great foundation for us and we are going to take a few private lessons to choreograph our wedding song for our first dance."
Chelsea Causey
"We had a great time. We're very encouraged about our First Dance. We were apprehensive about dancing in general and now we are confident that it is going to go smoothly. Our instructor helped us work on things that we specifically needed work on (like my awkward arms) and she helped us feel ready for our big day! I think it has been fun because we have also been dancing a lot more outside of our classes because of this experience. It's been great!"
Jenny Schick (American Idol contestant) & Justin Propovitch
"Thank you again for helping us learn our first dance. Your services were invaluable and made us feel very special. Anticipating our dance classes with you made us excited for our upcoming wedding. We gained more confidence and were able to learn something together, at the same pace, which was a very bonding experience. We love dancing and have signed up for your salsa and merengue classes. Our wedding was beautiful and we even practiced the night before outside the ballroom!"
Lauren Rothman
"Let me start out by saying that, in the first lesson, Deborah must have been laughing hysterically on the inside because my fiance and I were just plain awful dancers. However, Deborah is a miracle worker because people were cheering, whistling, and clapping throughout our first dance. With Deborah's help, we picked a big-band song to get the party started, and this choice was very effective. People were so surprised and impressed with our first dance."
Lacy & Nicholas
Let's Dance!  Start a Conversation.
Give us some info and we will connect with you promptly.