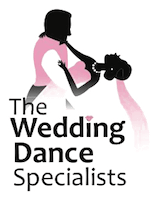 Success Stories from our Couples
Thank you soooooooo much! We can't sing your praises enough. Our wedding was amazing. Our guests were so touched by our dances. So many people have said every time they hear our song on the radio, they think of our first dance. It was so magnificent – Nate and I miss you already. We even used our moves in St. Lucia, dancing at the resort and the compliments there were endless. A million thanks again!
Sarah Jane Bennett
Professional Wedding Planner

The Wedding Dance Specialists took us from having no dance skills to being able to dance at our wedding. We highly recommend them. Our First Dance was a huge hit! Robert did the lift wonderfully and the dip was great too! We also did a lot of fun fast dancing during the reception. Everyone was so surprised because we are usually pretty reserved and rarely dance; thus, it was that much sweeter! Thanks for your help. We appreciate it!
Kerri Strug
Olympic Gold Medal Gymnast

Thank you again for helping us learn our first dance. Your services were invaluable and made us feel very special. Anticipating our dance classes with you made us excited for our upcoming wedding. We gained more confidence and were able to learn something together, at the same pace, which was a very bonding experience. We love dancing and have signed up for your salsa and merengue classes. Our wedding was beautiful and we even practiced the night before outside the ballroom!
Lauren Rothman
Nationally Recognized Image Consultant and owner of Styleauteur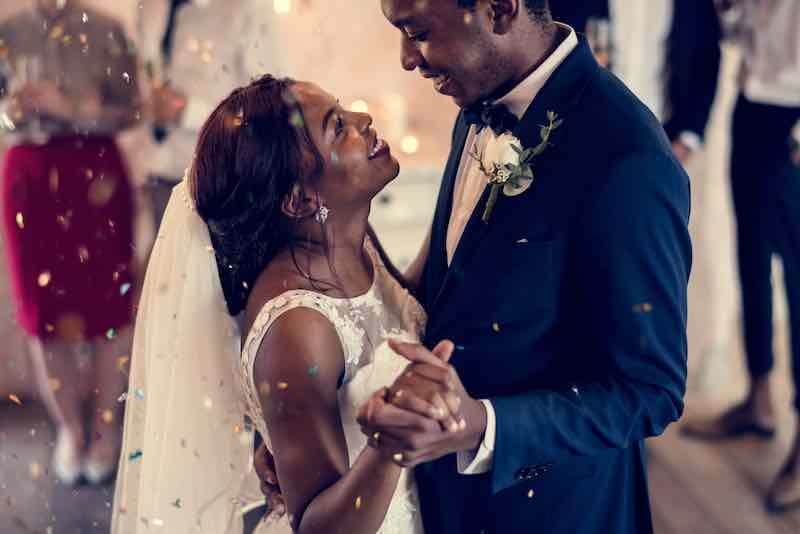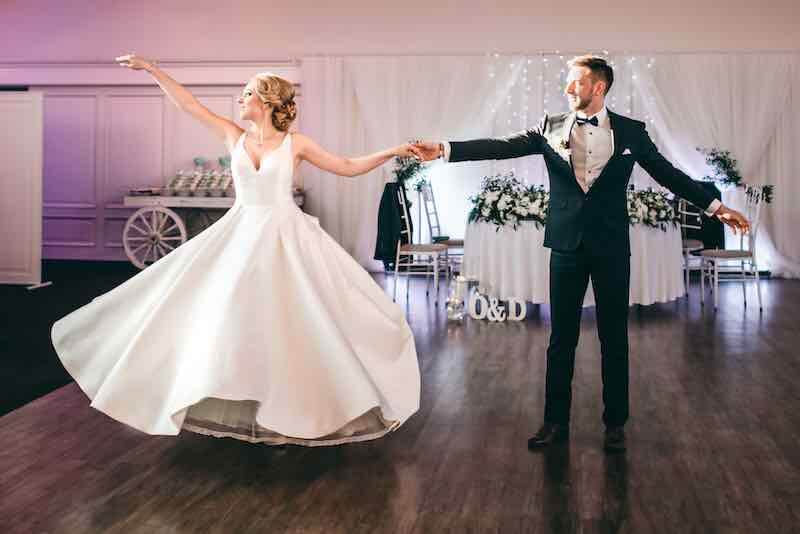 Dancing has brought us closer together as a couple. We also wanted to thank you for teaching us the dance that we performed at our wedding reception. The dance absolutely made our day! We felt confident in our skills and were able to truly enjoy our first waltz together as husband and wife. We continue to receive compliments from our friends and family about our dance and will share this beautiful memory forever. We will be highly recommending you to all our friends.

When we met Deborah, we knew we found our perfect teacher. She was fun and she made both of us super comfortable. She tailored our lessons to meet our needs and we simply loved going to her lessons. The experience of us going to the lessons was awesome … it was almost like our little escape from all the last minute planning and running around trying to get everything done. Our guests were floored by our first dance. My husband was beaming with pride and joy and that made me want to cry again. We went to Deborah with the music and general dance style in mind, she made it happen.

We just wanted to tell you that our first dance at our wedding went even better than it ever had in rehearsal. Our guests loved it, and some of them were literally squealing like they were on a rollercoaster with each turn and move we made. It was a huge hit. We told all our friends how much fun the lessons were. You are an excellent teacher and the attention you paid to detail ensured we really looked like we knew what we were doing. We actually looked like dancers on the big day. It was totally worth the investment!

Let me start out by saying that, in the first lesson, Deborah must have been laughing hysterically on the inside because my fiance and I were just plain awful dancers. However, Deborah is a miracle worker because people were cheering, whistling, and clapping throughout our first dance. With Deborah's help, we picked a big-band song to get the party started, and this choice was very effective. People were so surprised and impressed with our first dance. Deborah was great and we plan to take many more classes from her before our upcoming family cruise this winter. 

James and I just wanted to thank you for our successful first dance from our wedding! We had such a wonderful instructor and the results were fabulous. We were able to keep perfect time with the music and the steps. Our closing dip was done perfectly and right on cue. Our instructor knew how to work with our experience level and comfort zone. We are so grateful that we chose to work with you. Many thanks!

Our wedding was absolutely perfect – the vows, the speeches, the food … but most importantly, our First Dance. Our lessons with you really paid off and we thank you for being so patient with us. We had many people come up to us and ask if we had had dance lessons (and from whom) because they were so impressed. I guess everyone knows we couldn't have pulled it off naturally. Jeff wowed the crowd with the flirty head drape and we got some beautiful pics. The father-daughter and mother-son dances were also great and no toes were stepped on or shoulders injured. Hopefully we can get together again for some salsa or other fun dances!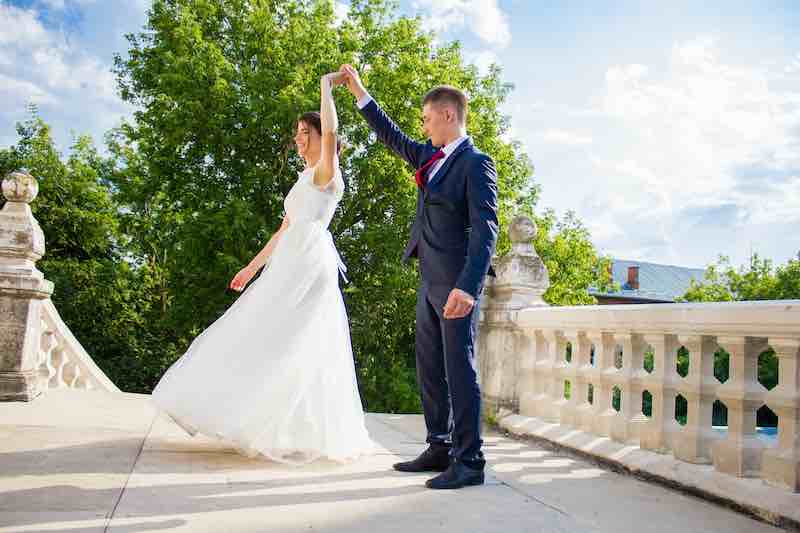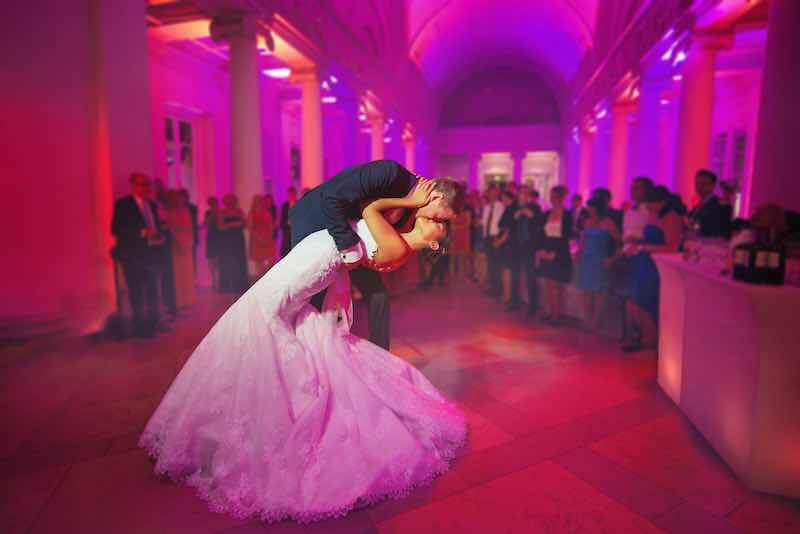 We had a great time. We're very encouraged about our First Dance. We were apprehensive about dancing in general and now we are confident that it is going to go smoothly. Our instructor helped us work on things that we specifically needed work on (like my awkward arms) and she helped us feel ready for our big day! I think it has been fun because we have also been dancing a lot more outside of our classes because of this experience. It's been great!
Jenny Schick
American Idol Contestant

The Group Class was a great start and I would certainly recommend The Wedding Dance Specialists for anyone looking to learn the basics of ballroom dancing. It was a great little date day.  They keep it light, fun and romantic. It was a great foundation for us and we are going to take a few private lessons to choreograph our wedding song for our first dance.
Chelsea Causey
Washington Redskins Cheerleader and MAXIM Magazine model

First, we are so happy we met you. You were absolutely wonderful to work with and we are so thrilled to report that we had a beautiful first dance. We took all your words of wisdom to heart and had a perfect opportunity to run through the dance about five times with a glass of champagne while we were alone in a room before the reception began. We hit every bit of the routine and, while I'm sure it wasn't perfect to a trained eye, it was perfect to us and we received so many compliments. Thank you again for all you did to help make our evening so special.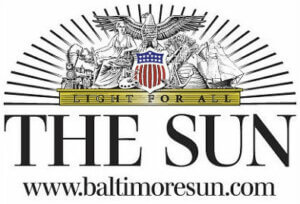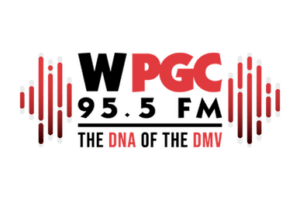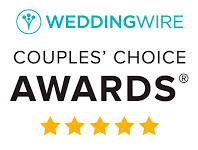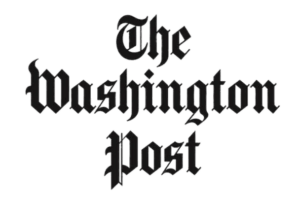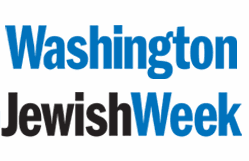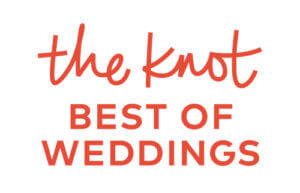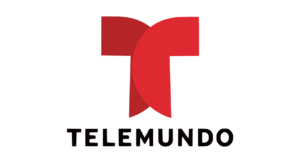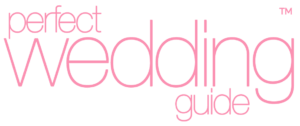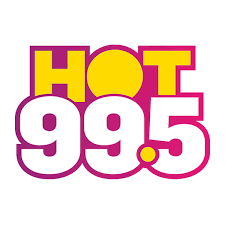 Let's Dance!  Start a Conversation.
Give us some info and we will connect with you promptly.