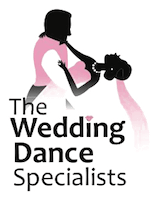 Would you like to learn some new dance steps for your wedding?  The Wedding Dance Specialists can help you learn the most popular ballroom dance styles. We offer wedding dance lessons that are fast-paced and a lot of fun. Samba The Samba originates from Brazil....
read more
Let's Dance!  Start a Conversation.
Give us some info and we will connect with you promptly.